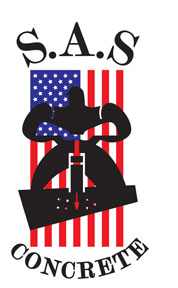 Welcome! Thank you for visiting SAS Concrete and considering us for your project.
Owned and Operated by Sean Seeman,  SAS Concrete provides custom concrete and tile installations both for commercial and residential customers.
Services include concrete installations of patios, sidewalks, basements, driveways, concrete stamping, pre-cast concrete services. 
Tiles services include custom showers, baths, and kitchens.
Providing quality craftsmanship since 1990, we  take pride in showing you examples of our work.  Our primary mission, to provide the very best in quality workmanship,  shows  on every project we do.

This site is also a thank you to those who have supported us over the years and allowed us to make their homes something they can be proud of.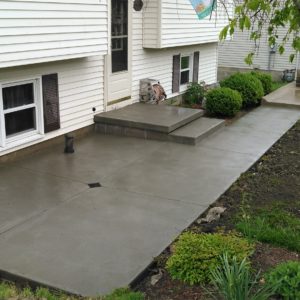 We would also like to thank BAYCRETE REDI-MIX of Erie, Pa for all their assistance over the years and for consistently delivering a high quality concrete mix. The results we have displayed on this website were in part made possible by their product and raw materials.

Give us a call and let us help you improve the look and value of your home!

Sean Seeman, 13080 Route 86, Edinboro,Pa 16412
814-734-1853 PA007174